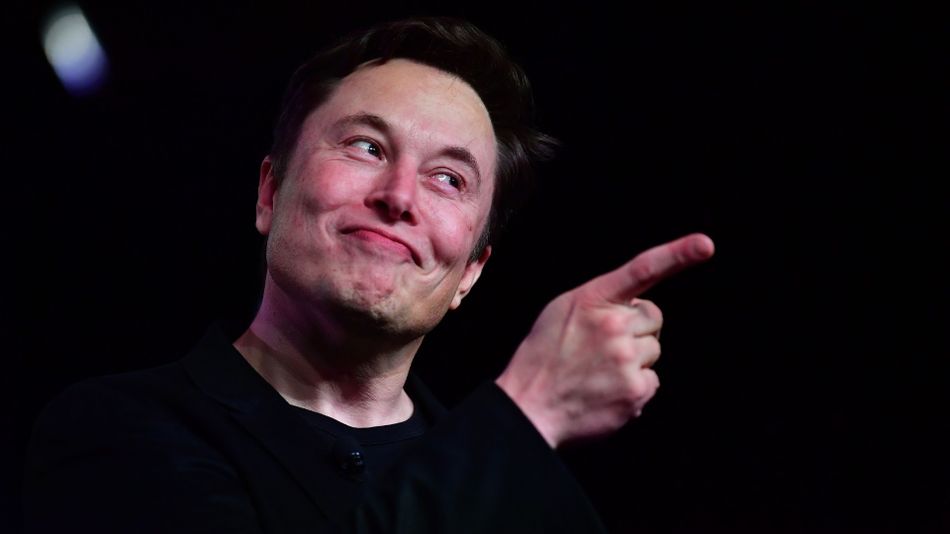 It's all about clean energy, it seems. 
Elon Musk and Tesla caused ripples in the cryptocurrency market in the past few months, first by announcing that Tesla had bought $1.5 billion worth of bitcoins and that it will start accepting Bitcoin for purchases, and then by selling some of those bitcoins and halting said purchases due to environmental concerns.
This seemingly caused the price of Bitcoin to go sharply up and then sharply down, additionally fuelled by speculations on just how many bitcoins Tesla sold and what will happen in the future. 
Now, CEO Elon Musk took to Twitter to clarify both issues. According to Musk, Tesla only sold roughly 10 percent of its Bitcoin holdings, "to confirm BTC could be liquidated easily without moving market." The comment was made in response to an interview with Sygnia CEO Magda Wierzycka, who said that Bitcoin's recent volatility is a result of "market manipulation" by Musk. Read more…
More about Bitcoin, Tech, and Cryptocurrency Blockchain